Telephone and Network Outlets
Telephone and Network Outlets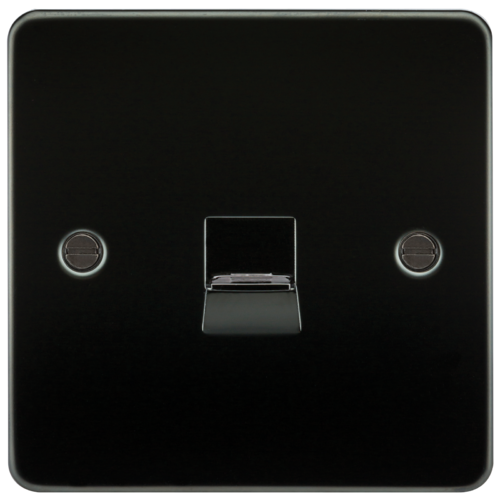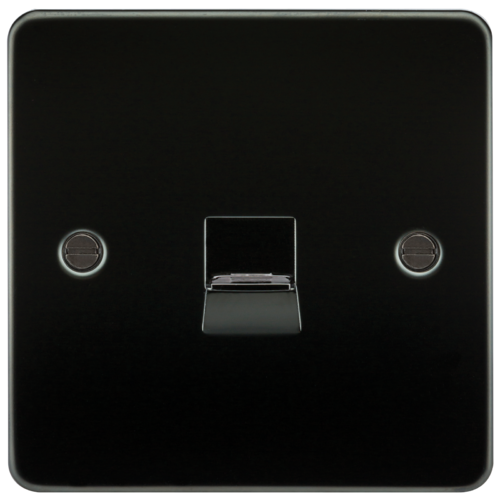 Secondary or extension telephone socket are used to run additional points of the original master socket. Standard BT type socket with screw type termi...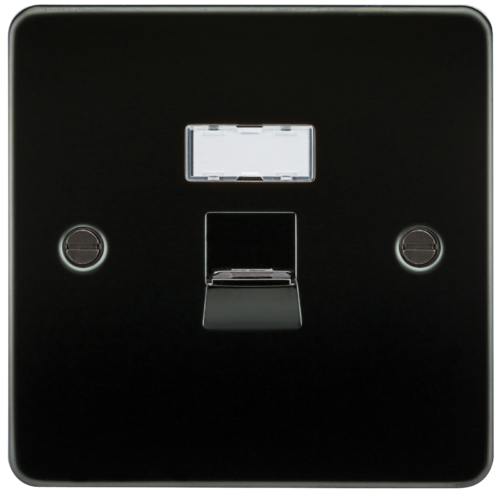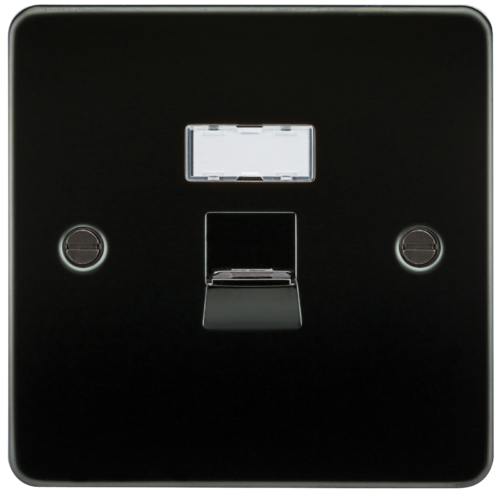 Ideal for creating wired networking points around the home. Flat Plate low profile design - Single shuttered UTP CAT5e RJ45 port - IDC terminals (t...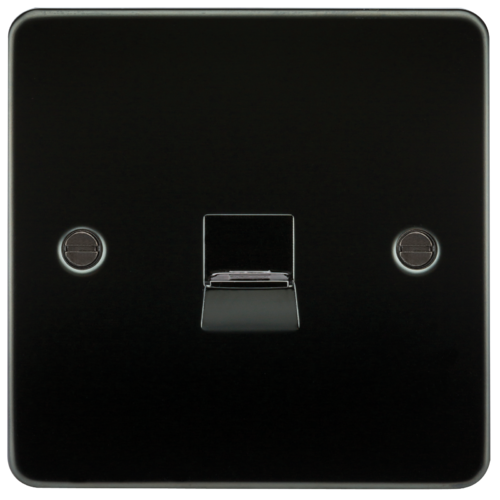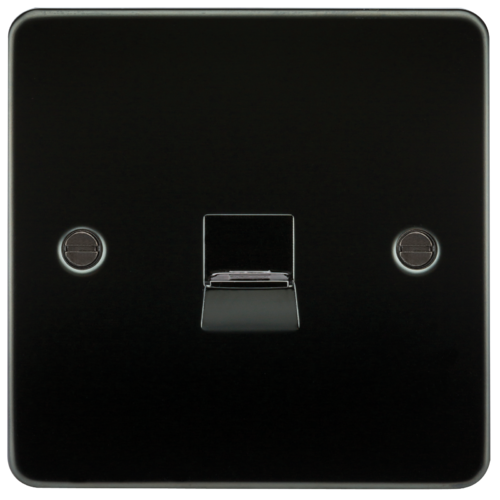 The master socket contain a surge arrestor and an R/C circuit filter these are used by your service provider to get a fixed value resistance when they...